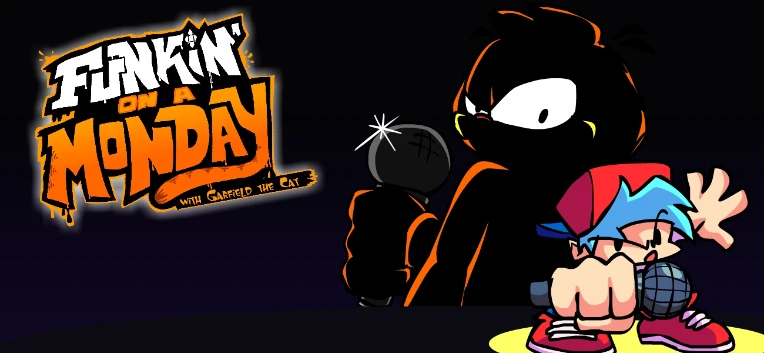 HELP WANTED!!!
That's right, busters! I wish to officially begin the production process of The Garfield Mod, titled "Funkin' on a Monday - with Garfield the Cat".
I already have all three main songs at the ready (special thanks to @PinguFrog for getting me a Garfield soundfont AND composing the second song).
However, there are some parts of the modding process that I am (for now) incapable of undertaking. THEREFORE, I stretch my hand out to you guys to help me make this mod a reality.
Here are the positions that are needed:
CODERS: Preferably for Psych Engine, since I hear it's one of the easier mod engines to use.
ARTISTS: For background assets and concept art.
CHARTERS: Can't make the characters spaz out rhythmically without them!
PLAY/BETA TESTERS: Someone's got to make sure the game plays properly.
ASSISTANT DIRECTOR: To ensure everyone is doing their part (even me).
All interested parties should contact me for an invitation to my Discord Server.
Conditions are as follows:
There is no pay, as I have no stable source of income. Therefore, if you apply, get ready to work for free.
Prior experience in the previously listed fields is not absolutely necessary, but will be well appreciated.
Don't spoil too much of the story, music or gameplay. A tease here and there is welcome, but nothing too overt.
Don't be a villain, a creep or a BIG JERK (Seriously, don't. I've seen too many mods suffer because one or more of their makers was one or more of these things. I don't want this one to suffer the same way).
Have fun!
And that's all. Hope to hear from you beautiful people soon!