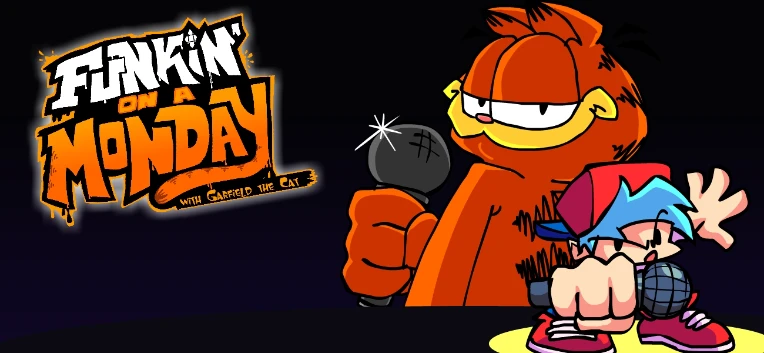 That's right, the mod I announced was being worked on all this time has finally released!
I would have announced this earlier, but my internet was not cooperative for most of the day.
But now that it is, Behold the Lasagna-flavored glory of the Garfield Mod (Not creepypasta based)!
It has been quite a few months of hard work between our various life challenges, and the team and I would very much appreciate your support! Thank you for your patience, and your encouragement!
GAMEBANANA LINK: https://gamebanana.com/mods/396943
Now if you excuse me, it's time for my nap.